Whenever we are feeling down or depressed its really easy to get into a habit of not moving very much.
But actually, movement is really important to our happiness.
Getting out in the fresh air and sunshine can really help to improve our mood and going hiking completely transformed my life.
Before I started working for a hiking company called Happy Tracks, the only exercise I did was to walk my dogs for an hour each day.
Even though I live in the mountain town where everyone is into sport, nothing here has ever really inspired me.
When I lived in London, I played roller derby at a semi-high level and I absolutely loved it!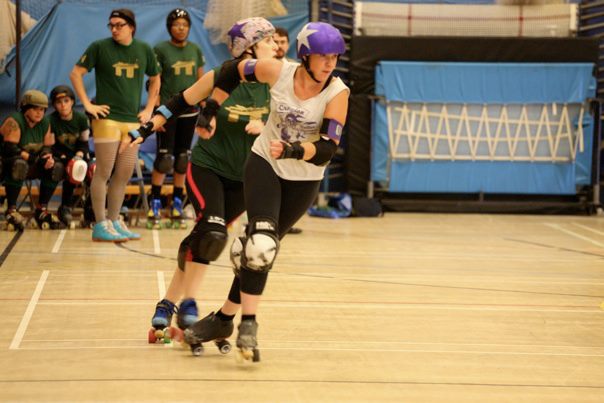 Moving to Chamonix, I've tried all sorts of outdoor sports but none have really captured my excitement like roller derby did.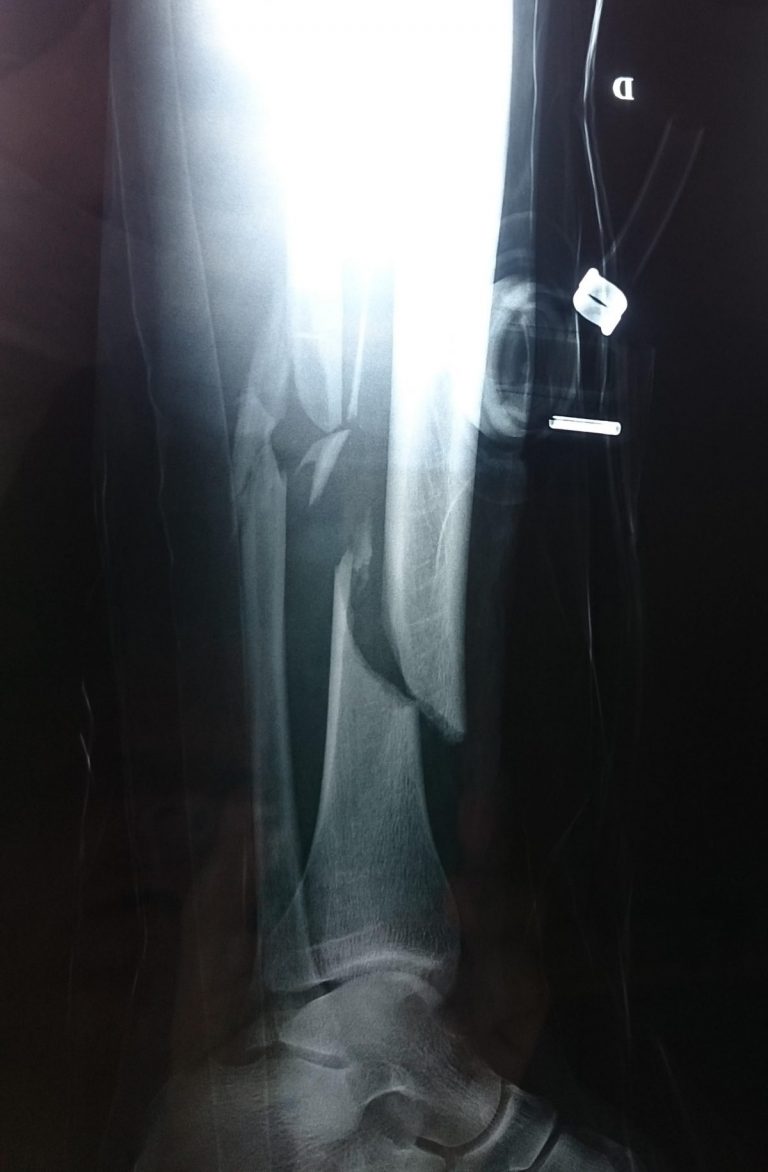 The closest I came to something I felt I could love was paragliding – but sadly crashing into a van on my first solo flight put an end to that.
And I used my injury for years as an excuse not to do any real sport.
Don't get me wrong, my injuries were really bad and I am very lucky to almost have full mobility back.
I wasn't faking my injuries to get out of doing sport – I just used it as an excuse not to try.
Anyway, I digress!
When I started working for Happy Tracks, I became more and more inspired by hiking.
So much so that at the end of last year I started working towards my mountain leader training (you can read all about that in next weeks blog).
And I LOVE IT!
Hiking for happiness
Walking up rather large hills in the UK gave me a huge sense of achievement.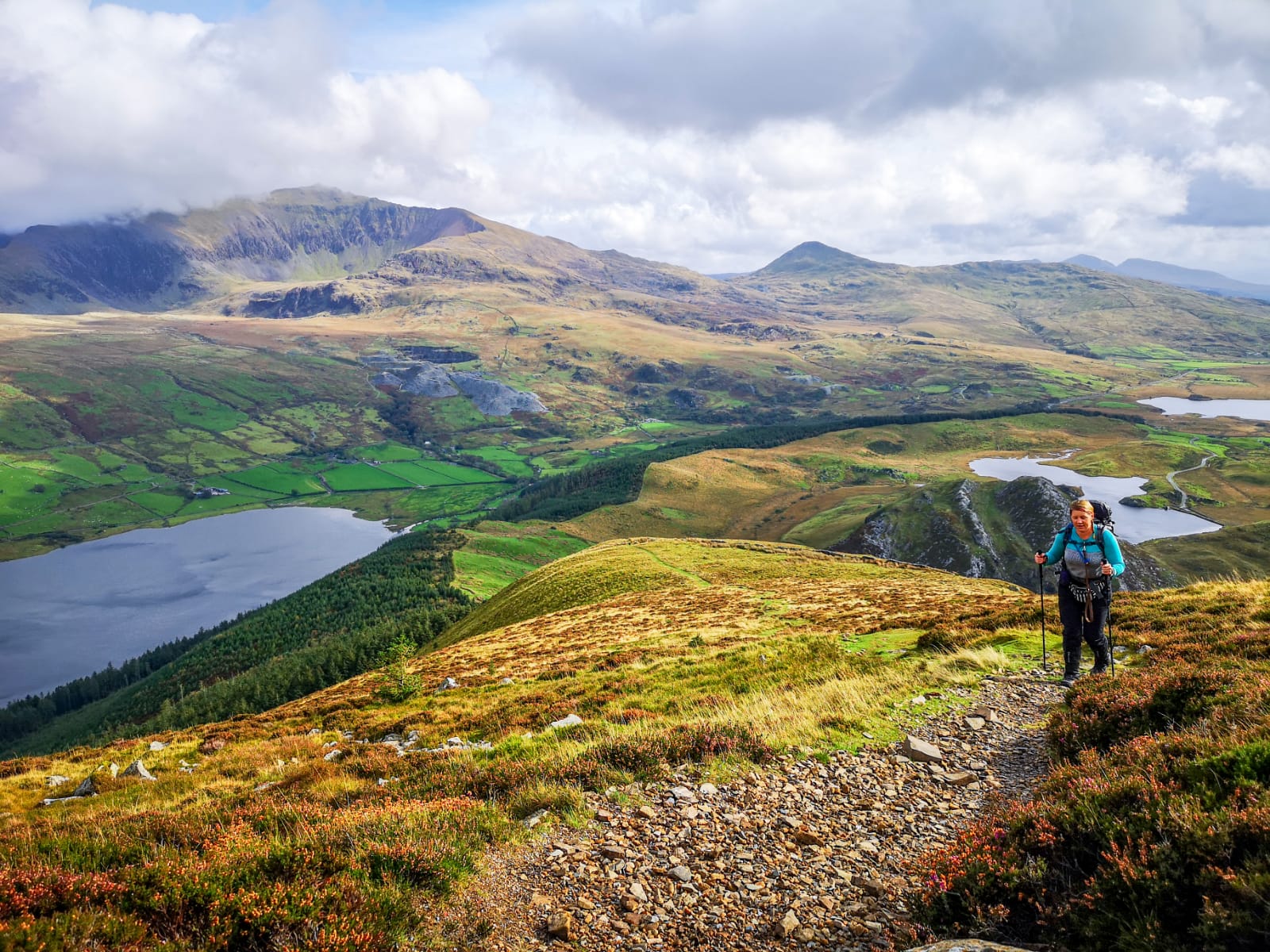 I regained a lot of confidence that I had lost and being outside and alone in the fresh air did wonders for my mental health.
That's why this week's reset challenge is all about MOVEMENT.
Reset Challenge – Week 4: MOVE
Now you don't have to walk up mountains to get the benefits of movement. It can be anything, from a yoga class, to an at home dance party for one.
Which brings me to this weeks motivational video.
Listening to music and dancing like a no one is watching (because guess what they're not) ALWAYS makes me feel better.
So this weeks challenge – if you are willing to accept it – is to go wild!
Put on your favourite track and dance like you have never danced before.
Sing, shake, stomp – do whatever feels good to you and don't stop until the song finishes.
That's it!
Good luck and see you next week!
To receive a weekly update of my posts, sign up here.